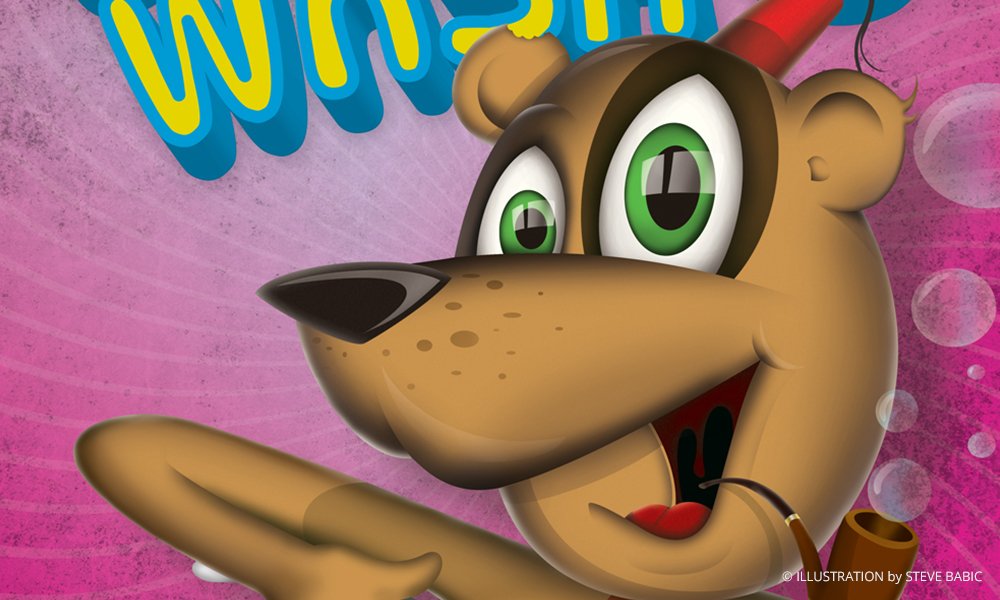 Cloud technology is used by most people, every day. Yet most people don't know the…
Read More...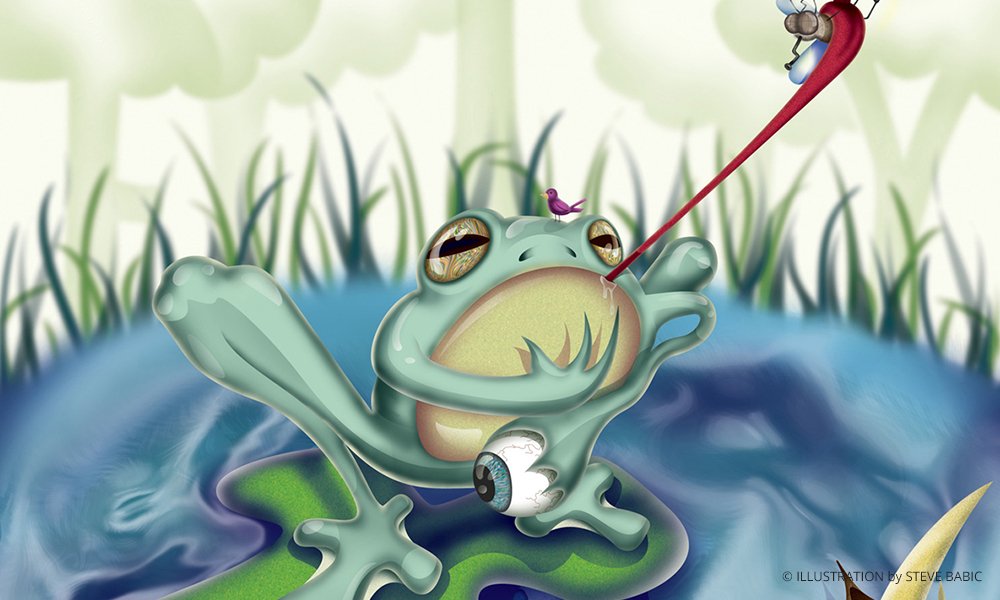 Accidentally deleted documents. Intentional hacking. Hard drive failures. Power black outs. Software bugs. There are…
Read More...
Talk to us
Our expert team can help with all your technology needs. For an obligation-free chat, simply fill out this form. We'll contact you within 24 hours.
With a doctor's surgery it's just so important to have the net working.
Debbie / Dr Robert Griffits - Ophthalmologist