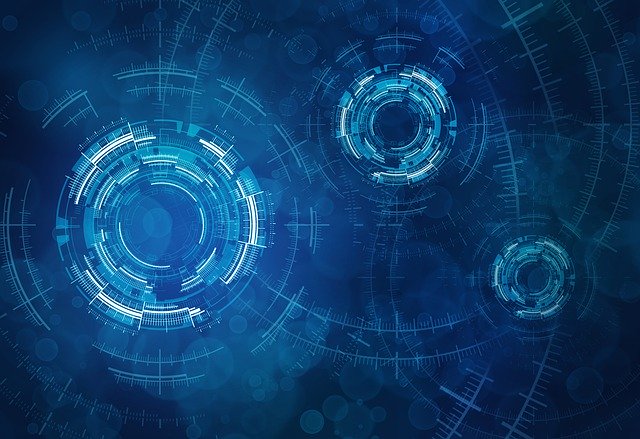 5 Reasons you should have your technology operations audited  Audits can make the most seasoned professional hide in…
Read More...
Following on our blog from last week about COVID I realised that there is a lot…
Read More...
Talk to us
Our expert team can help with all your technology needs. For an obligation-free chat, simply fill out this form. We'll contact you within 24 hours.
With a doctor's surgery it's just so important to have the net working.
Debbie / Dr Robert Griffits - Ophthalmologist