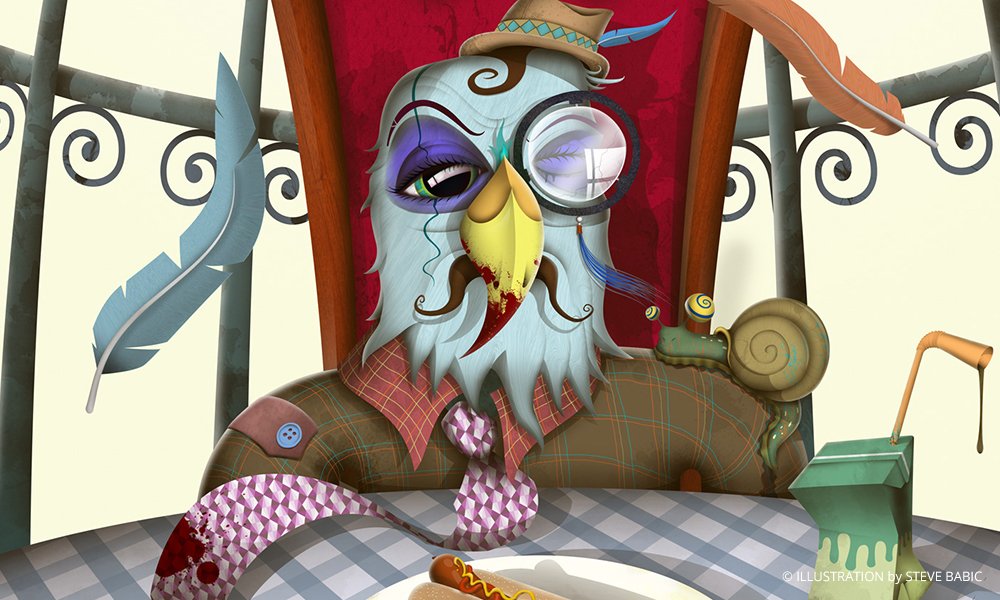 Getting your business online is one thing, but could you be doing it faster, or…
Read More...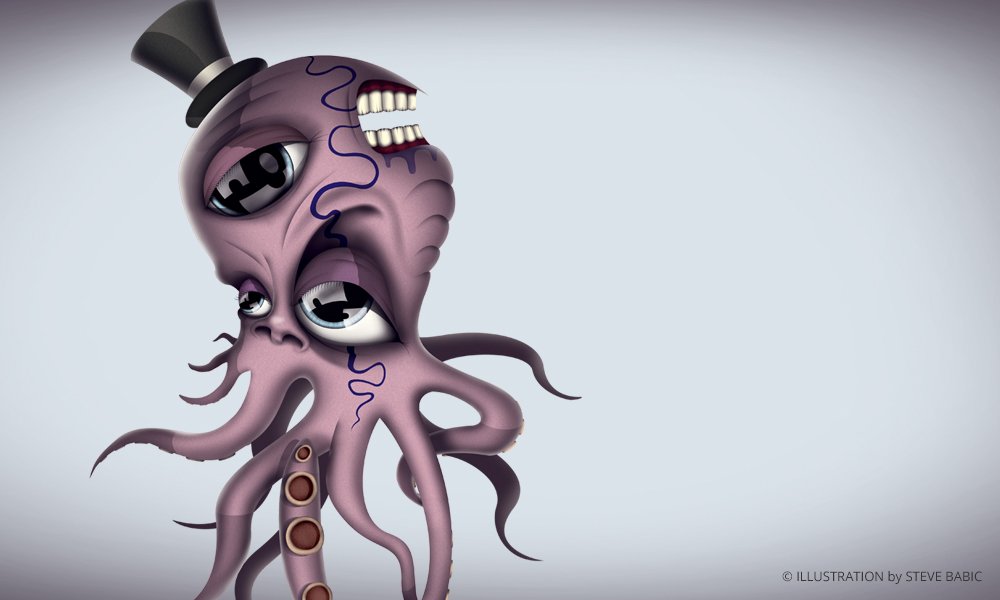 A server can either help your business to become more efficient or be a potential…
Read More...
Talk to us
Our expert team can help with all your technology needs. For an obligation-free chat, simply fill out this form. We'll contact you within 24 hours.
With a doctor's surgery it's just so important to have the net working.
Debbie / Dr Robert Griffits - Ophthalmologist