There are a long list of things that go into my too hard basket –…
Read More...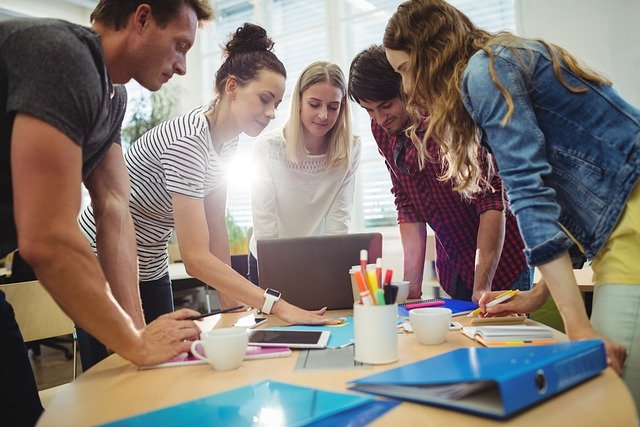 COVID-19 has surely made an impact to all of our lives. Day to day tasks…
Read More...
Talk to us
Our expert team can help with all your technology needs. For an obligation-free chat, simply fill out this form. We'll contact you within 24 hours.
With a doctor's surgery it's just so important to have the net working.
Debbie / Dr Robert Griffits - Ophthalmologist