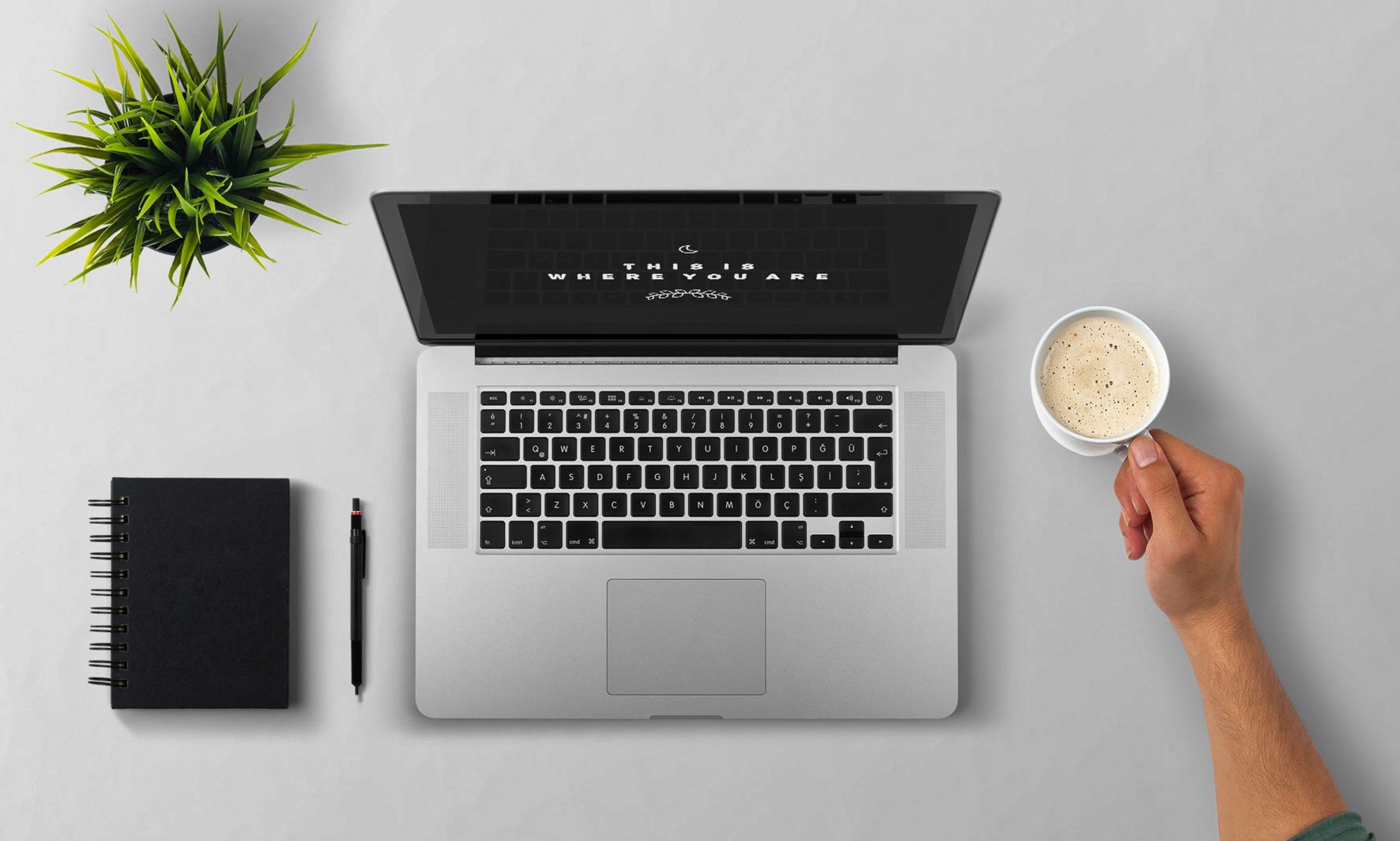 Over the past couple of weeks we have talked to you about what severe impacts…
Read More...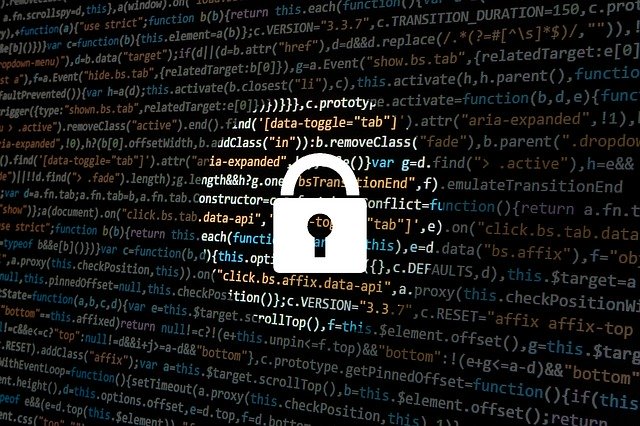 What is a data breach? As discussed in our last article about wi-fi large Australian companies…
Read More...
Talk to us
Our expert team can help with all your technology needs. For an obligation-free chat, simply fill out this form. We'll contact you within 24 hours.
With a doctor's surgery it's just so important to have the net working.
Debbie / Dr Robert Griffits - Ophthalmologist