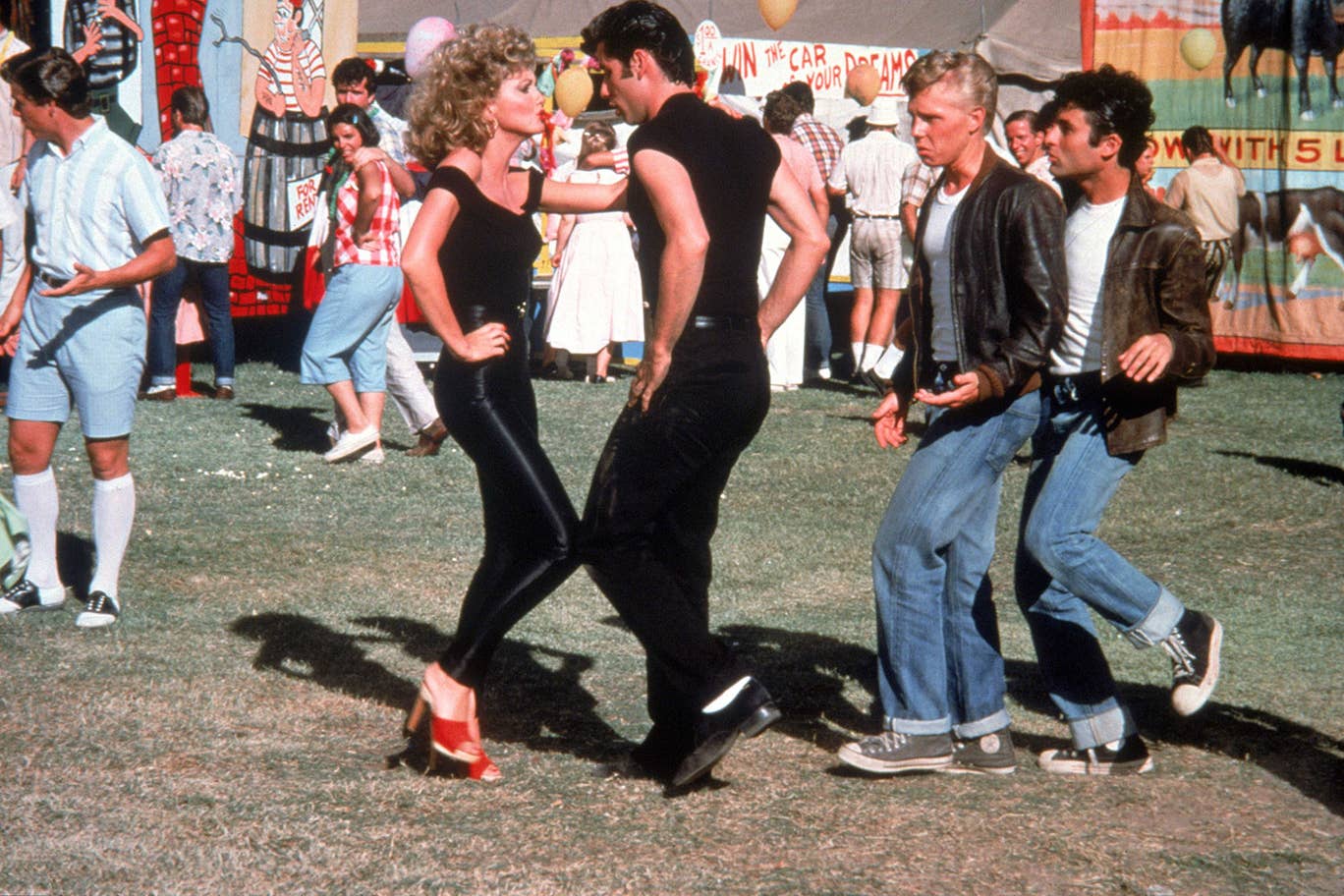 Just like Danny and Sandy in Grease, Technology Compliance and HR Compliance go together. Maybe…
Read More...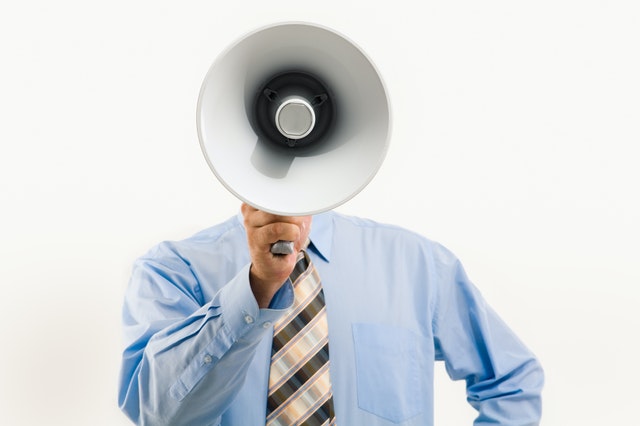 Keeping up to date with current changes in the workplace is more difficult than ever.…
Read More...
Talk to us
Our expert team can help with all your technology needs. For an obligation-free chat, simply fill out this form. We'll contact you within 24 hours.