Covid-19 – Business as Normal with Hybrid Operation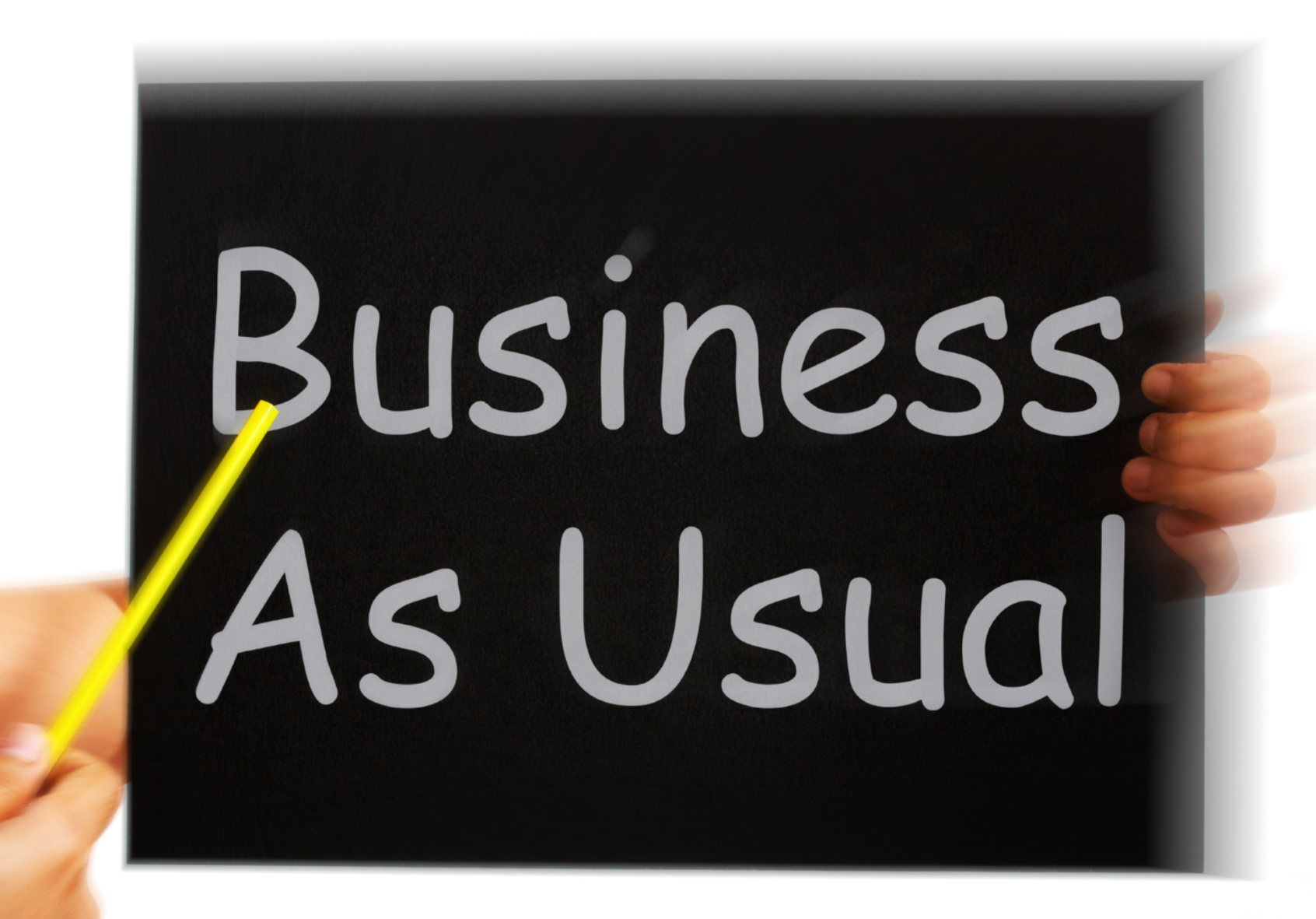 Dear Clients and Friends,
It's business as normal unless you are a business that hosts congregations and gatherings of people. The only businesses forced to close are those where the public ignored social distancing guidelines and didn't enforce the strict four square metre per person space limitation.
All other businesses are operating as normal, however, if your business can't meet the four square metres of space per person then adopting a hybrid business operation with some staff working from home and only the core team operating at your place of businesses is the best solution.
If your business hosts clients or patients you need to consider limiting numbers so to not exceed the distancing guidelines. For example. if your business has two hundred square metres of floor space you can only have fifty people within the premise at the same time.
The businesses on the list that have shutdown at midday today are pubs, clubs, nightclubs, places of worship, indoor sporting venues including gyms, cafe's and restaurants with the exception of being restricted to takeaway and home delivery only.
The best thing you can do along with continuing business as usual is to buy takeaway food and home delivery meals to support those café's and businesses with strict trading limitations.
If you need any assistance at this time please don't hesitate to contact our office
Yours sincerely,
SMIKTECK
​
Talk to us
Our expert team can help with all your technology needs. For an obligation-free chat, simply fill out this form. We'll contact you within 24 hours.