EOFY – Instant Asset Write-Off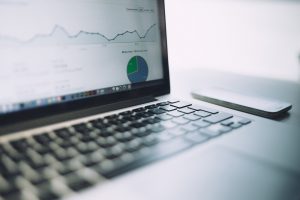 From March 2020 - June 2020 instant asset write off   has increased from $30,000 to $150,000 per asset.
From July 1st instant asset write off for businesses earning under $10 million will be reduced to $1000 per asset.
With End of Financial Year quickly approaching it is imperative to utilise these incentives today.
Have you considered using this incentive to upgrade software and hardware at your workplace?
In the past couple of months we have become well acquainted with our computers, laptops, phones and software but have most certainly put upgrading these items on the back burner due to COVID-19.

Consider this - when restrictions are lifted is your software and hardware in the best position possible to support your business? Over this period have you had issues that you were too busy to fix before? Could this tax incentive help your business be prepared for growth in the future?

If you are unsure whether the technology you have is the best to support your business, contact us today to have a review of your hardware and software and to discuss how the current tax incentives can improve your business today.

Yours Sincerely,

SMIKTECK

https://www.ato.gov.au/Business/Depreciation-and-capital-expenses-and-allowances/Simpler-depreciation-for-small-business/Instant-asset-write-off/