Government Announces Cyber Attacks
In the past week we have seen several articles in regard to cyber attacks from a foreign source. Reading these articles, it was scary to learn that the affected businesses included state government departments and agencies and local governments. Hospitals and other state utilities are also in the spotlight and all of the above store sensitive personal and financial information.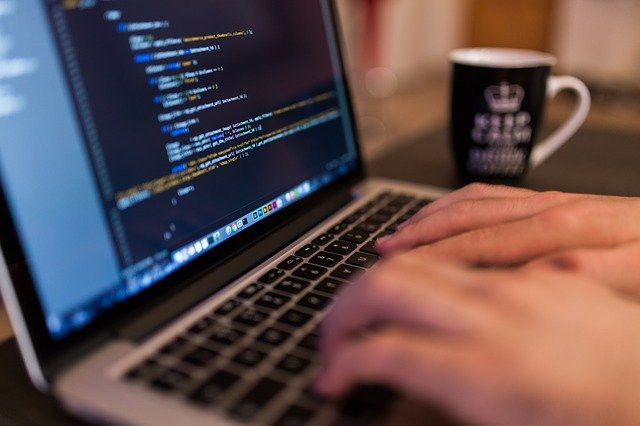 Be Vigilant
If you are concerned about the level of security at your workplace contact us.
It is much easier to know you are doing the right thing with security instead of trying to fix it when it goes wrong. Read More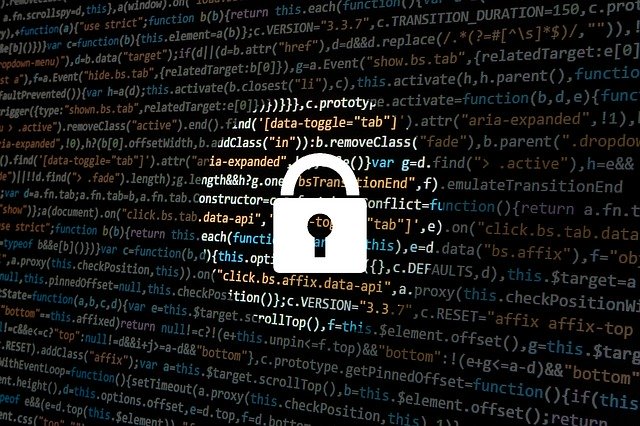 Cyber Security
The protection of computer systems and networks from the theft of or damage to their hardware, software, or electronic data, as well as from the disruption or misdirection of the services they provide.
There are many different types and levels of security available so it is important that you have a full understanding of the security at your business and how it is supporting you.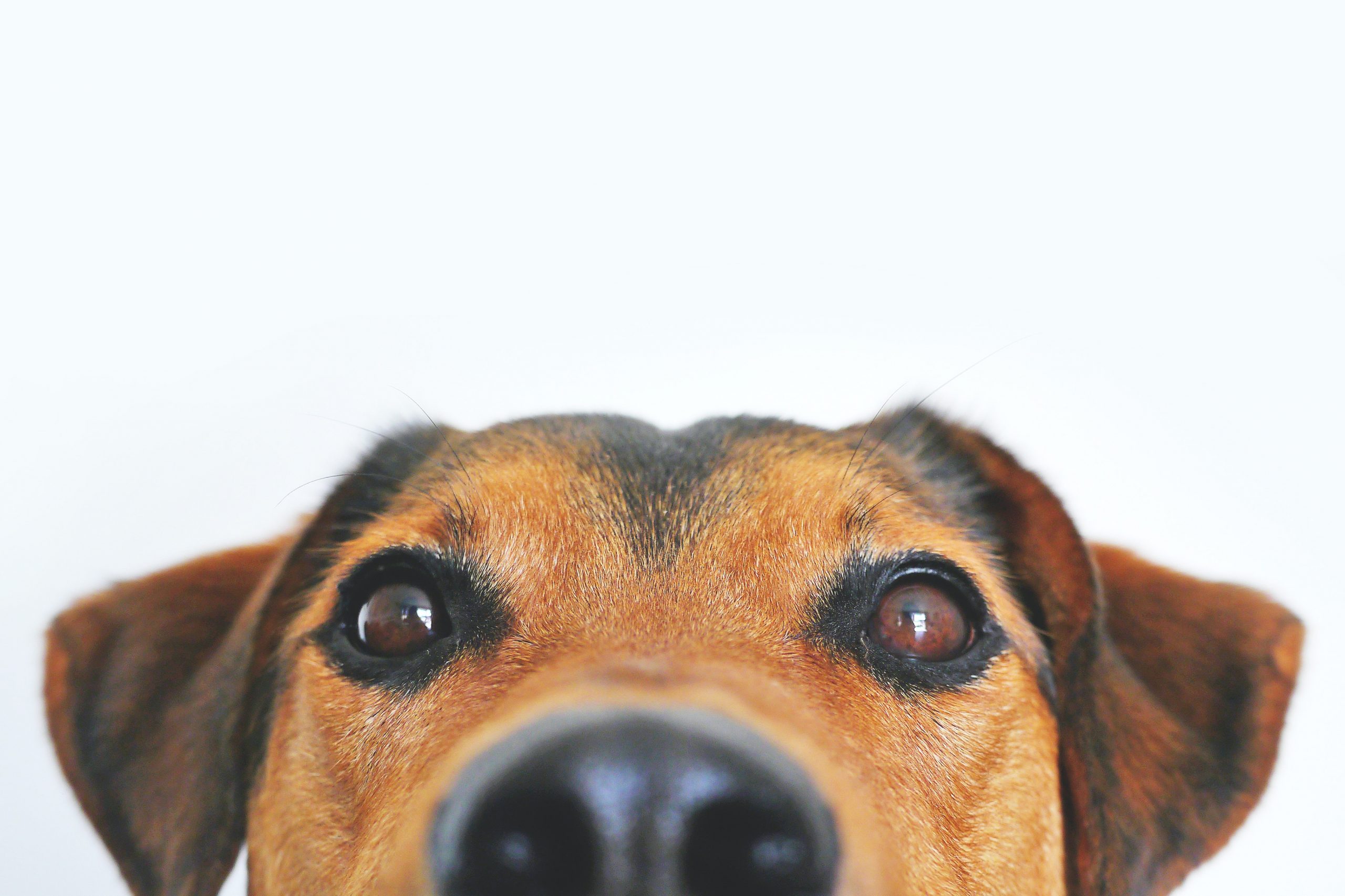 Who is guarding your Technology?
Many families have a furry friend guarding their yard but often don't consider a friend to guard their technology. Your security is important to SMIKTECK.
We value Technology Security and Compliance and want to provide a different perspective about the way we use Technology. Read More
Happy to help.
We want to ensure that we are the right fit for your business so contact us for an obligation free conversation about how we can support you.
Contact Us