Re-purposing – Can you do it?
Dear Clients and Friends,
NSW government would like to hear from suppliers who have the capacity to provide critical supplies, could this be you?
Before submitting your interest here are some of the items they are looking for:
Hand sanitiser
Examination gloves
Disinfectant and cleaning products
Handwash and soap
Masks
Eyewear
Gowns and protective overalls
Paper products including toilet and tissue paper
Or any other relevant goods and services.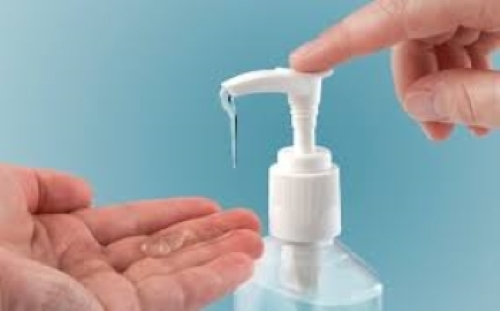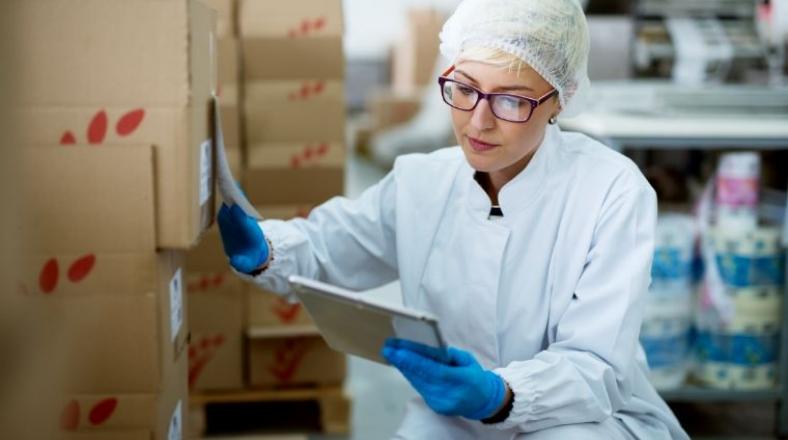 Due to the urgency of theses products there are no terms and conditions applied to these products however as part of the pre-qualifier they may ask you the following questions:
Do you have existing product in your warehouse?
Do you manufacture these types of products already?
Can you re-tool to enable manufacturing of these products?
Can you provide raw material to manufactures? If yes, you can simply select other and provide a description of materials
If you are able to re-tool how long would the modification process take?
What volume can you produce per month?
What are your estimated delivery timeframes?
There is a lot to consider but means we can do our part to "flatten the curve" and will allow us to rebuild our businesses reducing the implications of being unable to trade.
SMIKTECK are a Consulting Agency specialising in Technology, Systems and People. With a strong focus on compliance and outsourced human resource capabilities we can assist in implementing these strategies within your business in a safe and effective way.  Please contact us on how we can help you "flatten the curve" on impact to your business.
https://preview.nsw.gov.au/news/locals-to-fill-medical-supply-chain
Yours Sincerely,
SMIKTECK