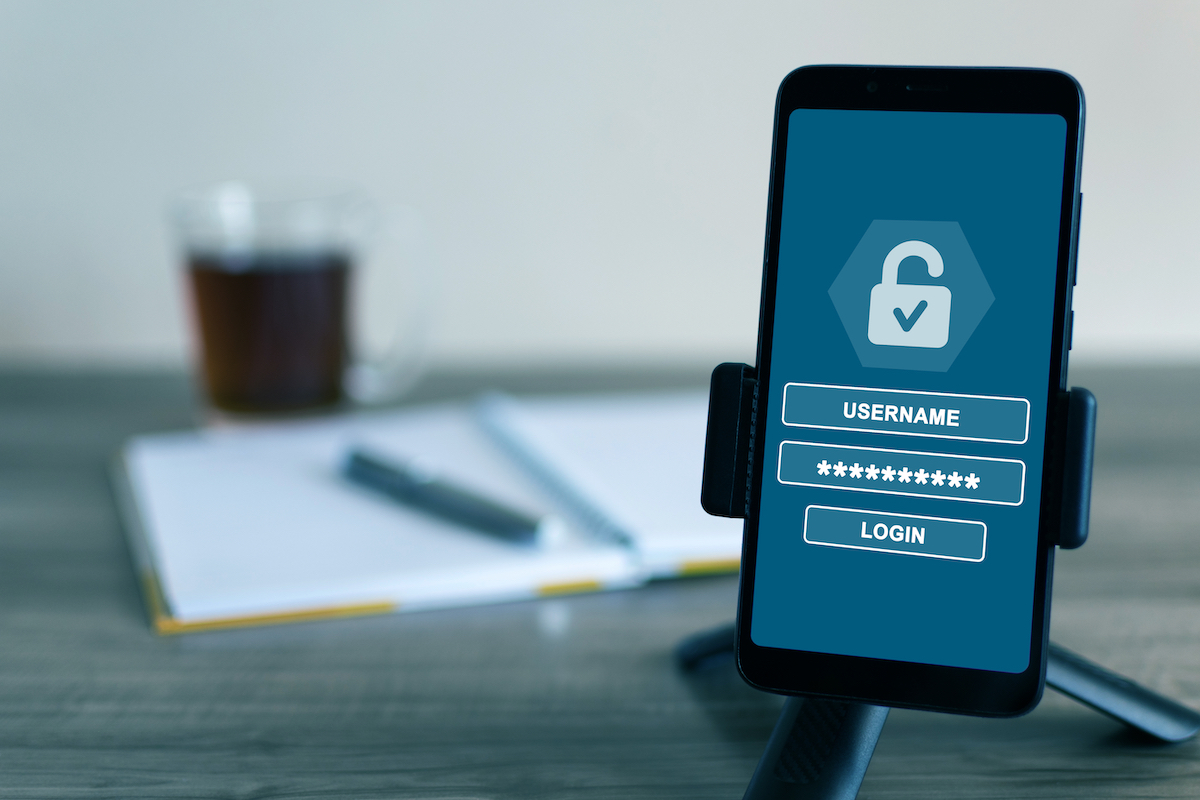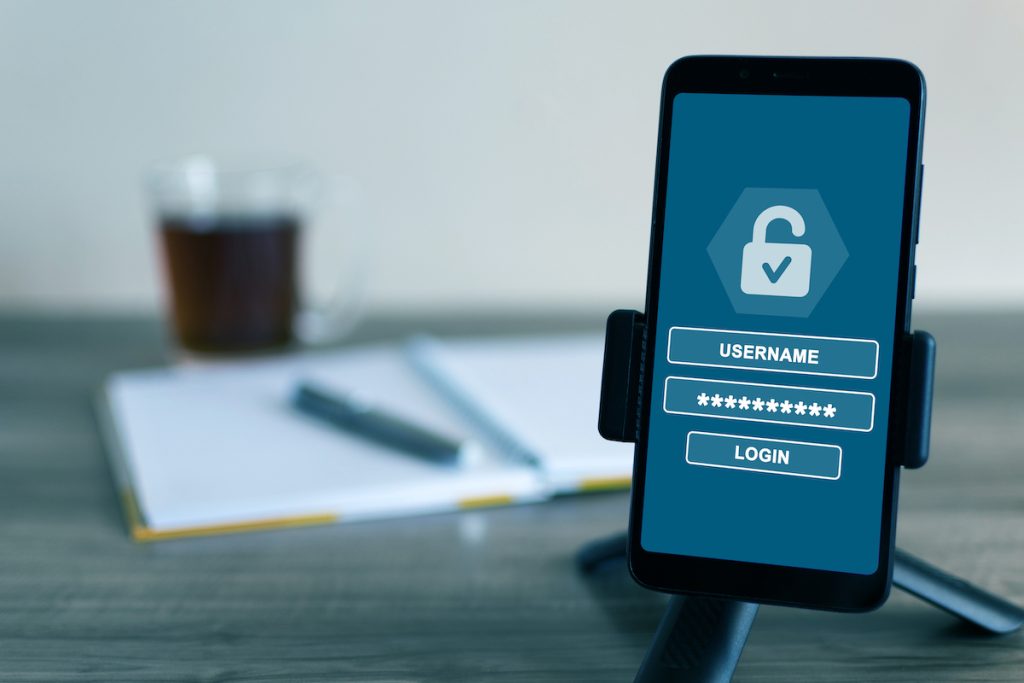 Do you worry about the security of your business technology?  
Wonder if the data you store and the personal information you keep has been stolen?  
How can you up your cyber security game to give you peace of mind and a restful nights sleep? 
There are a number of ways that you can improve the security of your technology environment and take steps towards added security around the data you store. Implementing ways that make it harder and harder for cyber criminals to access your network will inevitably keep your data safer and more secure. 
The Australian Cyber Security Centre (ACSC) has developed a set of guidelines known as the Essential Eight which provides a set of standards to move towards improved cyber security. 
SMIKTECK works within this model and makes sure all of our clients are complying with the highest level of the Essential Eight guidelines. By doing this we are able to assist in minimising the risks associated with cyber crime and data breaches. Ensuring the integrity of the data you are storing is paramount to the ongoing success of the business.  
As the name implies, there are eight areas to the standard, each area including levels of security maturity. 
Application Controls, 
Patch applications, 
Microsoft Office macro settings, 
User application hardening, 
Restriction of administrative privileges, 
Patch operating systems, 
Multi factor Authentication, 
Daily (or more frequently) backups. 
Implementing improvements and ensuring that the technology users are trained to accommodate the needs of the security requirements means that all security aspects are being covered. 
Over 60% of reported data breaches are malicious, criminal attacks. By implementing the Essential Eight standards cyber risks are minimised. A consistent approach to cyber security is important ongoing reviews, assessment and auditing of systems as well as employee training will help to strengthen the security of your technology environment.