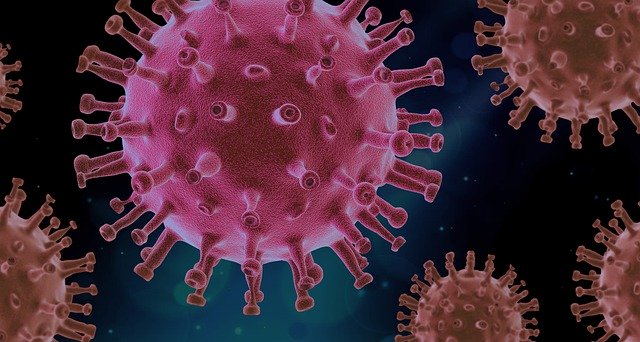 Following on our blog from last week about COVID I realised that there is a lot of talk around the things we can't or shouldn't do.

Instead, let's consider the things that we can. In work and home life we all have those small, important but not really urgent jobs we wish would just disappear.

What a great time to list them down and get them out of the way!

Also a great time to reflect as a team on what is working well, what isn't going so great and put a plan in place to make those important improvements to your business.

Even though we cannot put a timeline on how long this horrible pandemic will last we do know that with the right actions things will eventually go back to "normal." Let's take control of the decisions we make and take steps to improve ourselves and and business along the way.

If you feel down and out please seek help. We care about our community so reach out if you need us.