Windows 7 – End of Support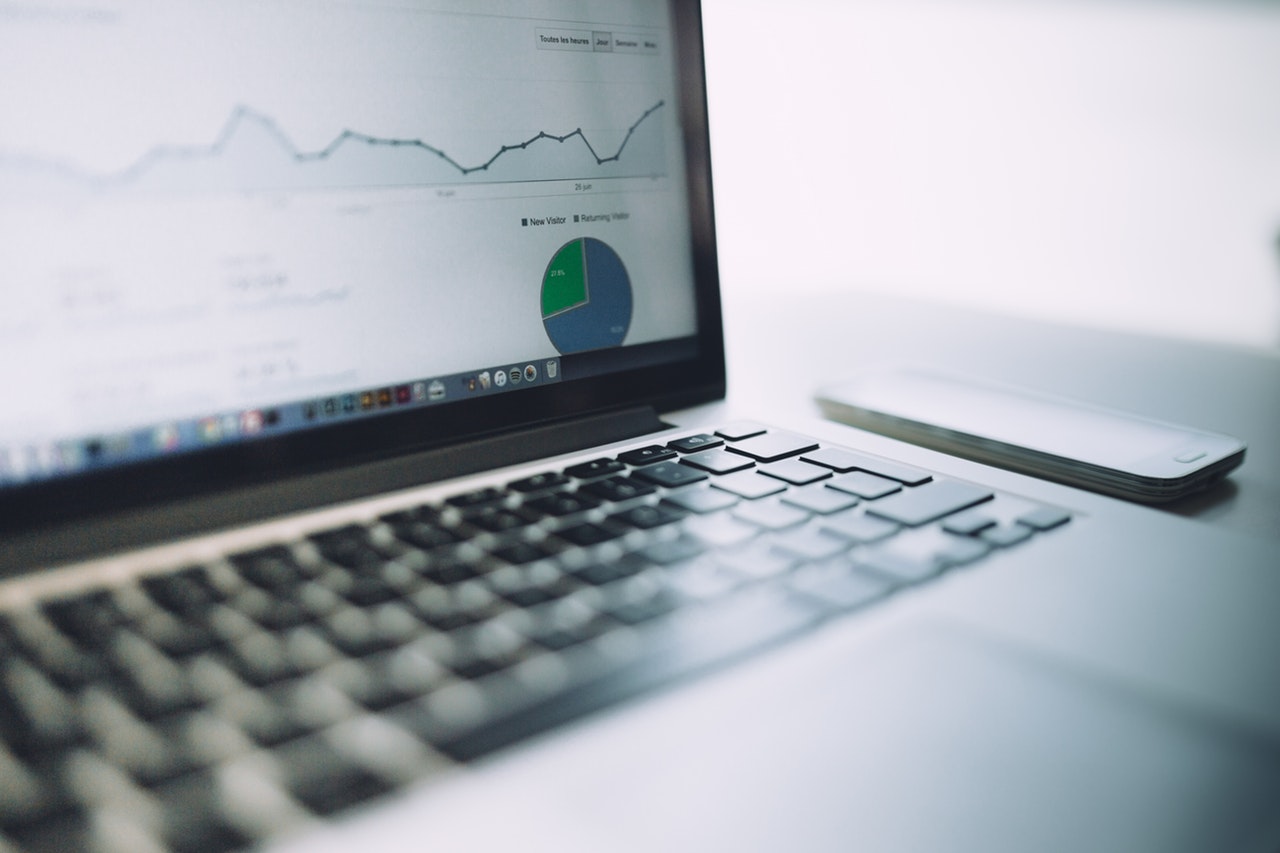 Are you still running Windows 7 on your PC or Laptop?
Did you know that Microsoft is formally ending all support for Windows 7 in January 2020!
While your computer will still run after the end of support, you will be vulnerable to security risks, virus and other issues. If you want to maintain a secure computer and technology environment, you will need to decide how to progress. There are a number of options that you can take.
Nothing – I'll just hope for the best. This is a high-risk approach and not recommended, you could loose important data and nothing on your computer will be secure.
Install Windows 10 – this is an easy solution although if your PC or laptop is more than 5 years old, you may not have the best functionality or achieve the greatest productivity with the upgraded platform.
Upgrade to a new PC or laptop – this is ideal if your equipment is older than 5 years or out of warranty. You will achieve the best results with a new computer suited to your work needs.
SMIKTECK can assist you with making the best decision for your needs and facilitate the upgrade of software or hardware.
Talk to us today about what to do next.
For all of our platinum partners, we will be in touch if you need to consider an upgrade.
Major projects
Yes, we can help you with one-off major infrastructure and migration projects too. If you want to find out more on our Technology risk management, Managed It Services, Medical IT, Technology strategy and Data integrity
Talk to us
Our expert team can help with all your technology needs. For an obligation-free chat, simply fill out this form. We'll contact you within 24 hours.