Specialist +
Medical IT Services
Outsourced and Managed IT solutions for security and compliance you can depend upon.

Get IT right the first time.

Specialist fields need specialist technology solutions.
Keep your IT seamless, secure, and simple with Smikteck – the specialists' IT specialist. From technical policy compliance to data security and the health of your networks, our experience and support ensures your essential systems align with the needs of the people that depend upon them – with no lock-in contracts to worry about.
Smikteck. Providing medical and specialist businesses IT peace of mind since 2009.
Enhance the health of your business with Smikteck
Don't get caught off-guard. We specialise in advanced data security methodologies to ensure confidential information stays that way
We'll support you with the necessary technical compliance needed to meet all your accreditation requirements – including NDIS, ASQA, RACGP and more.
We provide proactive monitoring for all customers, plus unlimited help desk and on-site support for our Platinum Partners – as well as third-party technology oversight.
Want to save costs with an IT provider that takes care of everything, from technology to policy?
Learn what Smikteck can do for your practice or business, from deployment to technical compliance, data integrity, security, and our end-to-end, outsourced, or managed IT solution – no matter your area of specialisation.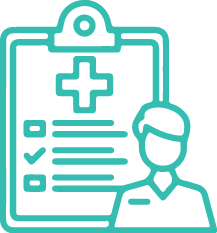 Ultrasound and X-ray clinics
Not-for-profit health services
Specialist medical practices
Multi-location and
multi-disciplinary practices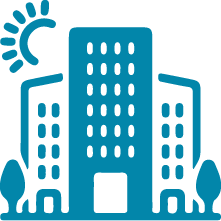 For proactive businesses looking for cost-effective monitoring and maintenance
For businesses seeking improved, high security technology management
For specialists that demand an end-to-end technology solution in service of their business
Hear what others have to say about how Smikteck helped them.
Latest news and success stories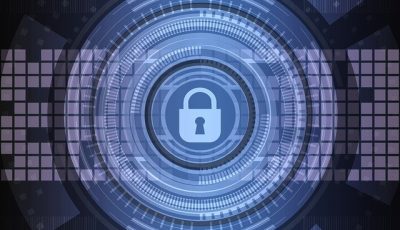 Keeping Your Technology Healthy
Strong, secure and healthy technology is an important part of any business operation. More and more we see business owners viewing technology as a business investment not just a necessary evil. The understanding that technology can hold the key to improved productivity means that it is more and more important as a major part of …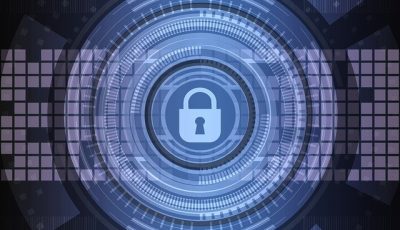 Cyber Security Awareness Over Holiday Periods.
During holiday periods cyber criminals tend to increase their activities. This is generally due to the fact that while we are all relaxing and enjoying some down time away from the confines of the office we may be less meticulous with our security measures. Cyber criminals take advantage of holiday periods and our lack of vigilance as …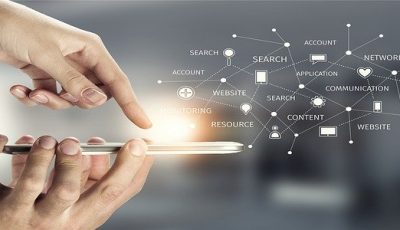 How would Microsoft Azure work for my business?
What is Microsoft Azure? Microsoft Azure is a cloud based storage solution which allows business to move away from in-house servers to a more secure and flexible cloud solution. What does Azure migration mean? Migrating to Microsoft Azure means that all data held on-site is migrated or transferred to secure cloud based servers. Access to data is streamlined …
Stay in the loop with Smikteck
Want to be first to hear of the things that matter to your business and technology? Subscribe to our newsletter for all the latest.