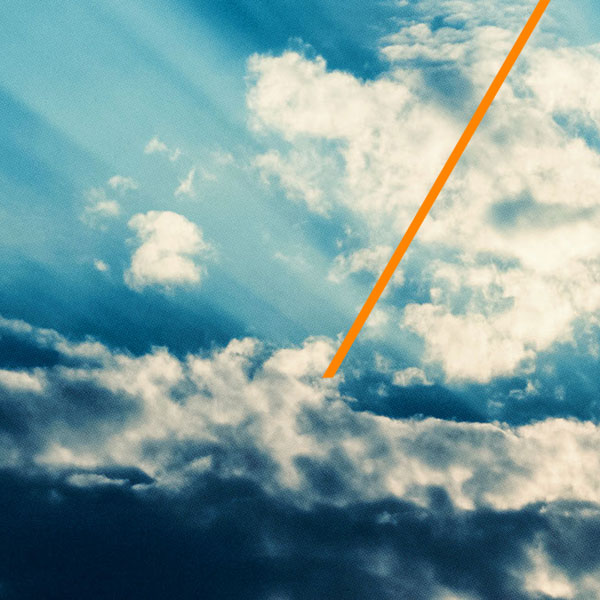 Managing Your
Technology and Compliance, 
Supporting Your People and  Systems
Our team is
your team
We understand your practices' specialised technology needs, especially compliance. With Smikteck's team of consultants and technicians, it is like you have an in-house IT department.
Complete
Support
Our Platinum Partners enjoy unlimited access to online and onsite support. We have the skills and commitment to resolve your technology issues from the first call through to resolution.
Monthly Fee tailored to suit your business
  We offer a complete technology management service that includes technology compliance, risk management, managed security through to day-to-day support services.
Medical IT Management + Data Security + Technology Policy and Compliance
It makes a heck of a difference.
Jo / Office Manager / Newcastle Obstetrics & Specialist Ultrasound
"It makes a heck of a difference. Now, we're confident we don't have to bother Dr Jillian with Medical IT issues."