Technology solutions for today and tomorrow
Get the best of both worlds with SMIKTECK - the personalised IT support services and fast response times of a small team, complemented by the expertise and technology of a larger provider.

Discover our Strategic IT Consulting, Managed IT, and Cybersecurity services.

Delivering exceptional outcomes to help your business thrive
At SMIKTECK, the buck stops with us. We take full accountability for our clients' technology needs. Our clients rely on technology to run their day-to-day business, and we hold ourselves responsible for ensuring that their technology is not only reliable and practical but also drives the outcomes they need.
Our unique approach sets us apart. SMIKTECK clients enjoy our priority service and the bespoke solutions we apply in solving their unique problems. We are agile and easy to do business with and pride ourselves on our super fast service - as fast as 15 mins for a critical outage. We have no lock-in contracts, so you can trust that we're always delivering the best service possible.
We limit the number of customers we take on, so we can deliver a personalised service experience that's tailored to your needs. At SMIKTECK, we are committed to building strong relationships with our clients and providing consistent, excellent service that exceeds your expectations.
Why partner with SMIKTECK for your IT solutions?
Worry less
You won't have to worry about navigating any stressful IT issues. We'll take total care of all of your technology so you can focus on running your business. Plus, we only take on a limited number of clients, so you're always our priority. 

No hassles
We are agile and easy to do business with, and our existing clients enjoy a priority service and fast response time for critical issues. We have no lock-in contracts, so you can trust that we're always delivering the best service possible.

Work smarter
At SMIKTECK, we don't believe in generic solutions. We work with you to understand your business intimately and implement strategic IT solutions that drive outcomes for your business now and in the future.

Be prepared
We are not your run-of-the-mill IT company and we won't spin you with latest buzzwords and tech trends. We take a strategic approach and go the extra mile to deliver the most practical and effective solutions to keep your business safe and productive. Plus, we'll ensure you are in the know at all times. 
Safeguarding your business now and in the future
It's crucial to recognise that cyberattacks are not exclusive to large corporations like Optus and Medibank. In fact, small businesses across the country are being targeted by criminals on a daily basis. That's why investing in IT support is not merely an expense, but a wise investment that can ultimately save your business money. With managed IT services, you can proactively address potential issues such as outages and cyber attacks, which can have huge implications to your bottom line.
There is a rise in the average cost per cyber crime report to over $39,000 for small businesses, $88,000 for medium businesses, and over $62,000 for large businesses. (ACSC 2022)
Ransomware attacks have increased by nearly 500% since the start of the COVID-19 pandemic. (ACSC 2022)
Heath, Finance, Education
The top three sectors affected by data breaches were health service providers (239 breaches), finance (200 breaches), and education (117 breaches). (OAIC 2022)
The Australian Cyber Security Centre recorded a staggering 76,000 cybercrime reports, representing a 13% increase from the previous financial year. (ACSC 2022)
There was a 41% increase in data breaches resulting from malicious or criminal attacks from the previous year. (OAIC 2022)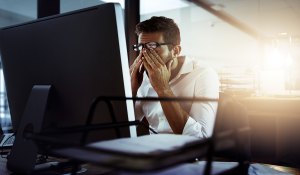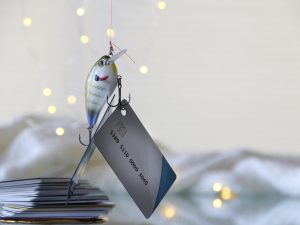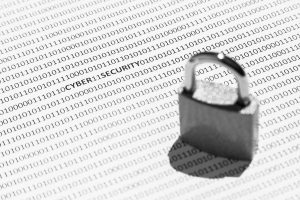 Stay in the loop with Smikteck
Want to be first to hear of the things that matter to your business and technology? Subscribe to our newsletter for all the latest.