Supporting businesses with Specialist and Medical IT services since 2009
Smikteck has been providing specialist and medical IT services for over a decade after our director, Michael Stafford, recognised a need for greater support for technology in the medical space following his attendance at the ultrasounds that charted his daughter's development.
This experience, and his background in technology management businesses, made him realise a different model was possible in the provision of medical IT support and services, to achieve a more seamless application of technology in healthcare and the oversight of others' wellbeing.  
Combining his passions for technology and for helping others, he founded Smikteck, offering support for businesses in specialised fields like medicine and general health as a solutions-focused information technology provider – in effect, fulfilling the role of an in-house department, at a fraction of the cost.  
With a wealth of knowledge to draw on, Smikteck helps specialist businesses in the medical and professional fields minimise risk through providing a single point of contact to address any and all of their technology needs.
Support for technology partners like Blue Chip, Genie and more 
Essential 8 cyber compliance  
Technology alignment, consulting, and business strategy 
Compliance certifications 
24/7 support for Platinum Partners 
Proactive and reactive support  
Avoid the band-aid approach and future-proof your business with the compliance-focused care of Smikteck – the specialist's IT specialist.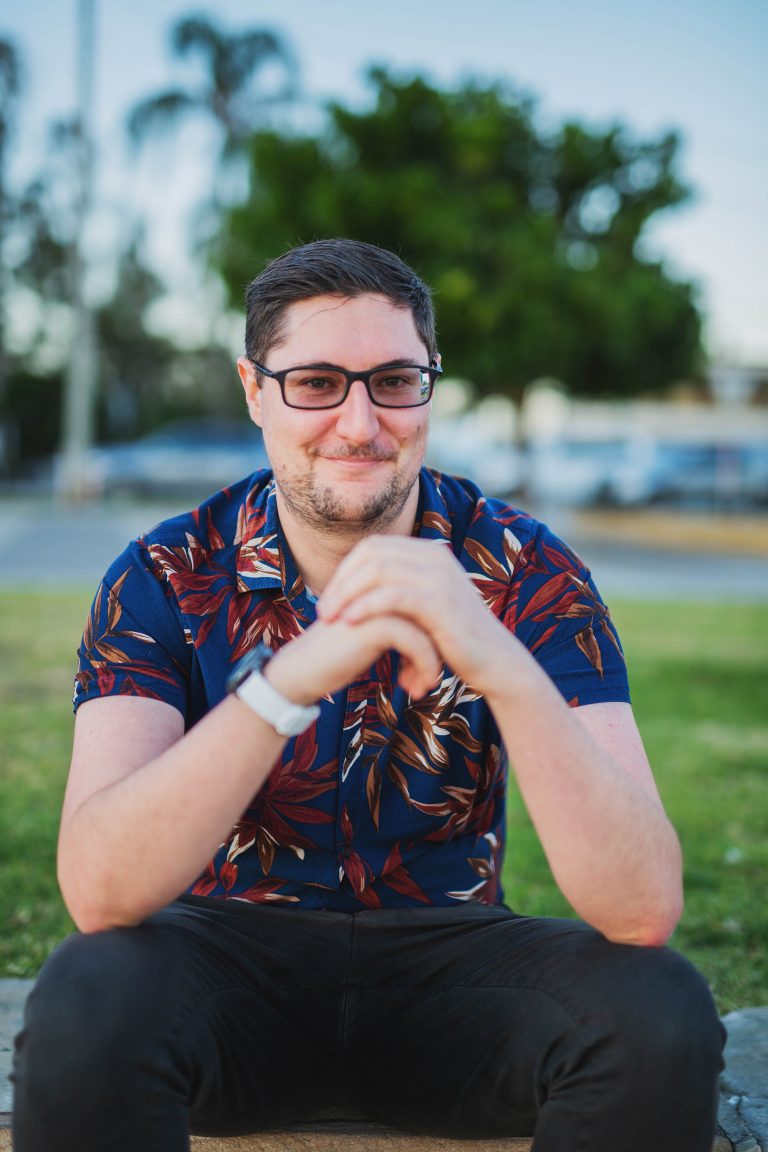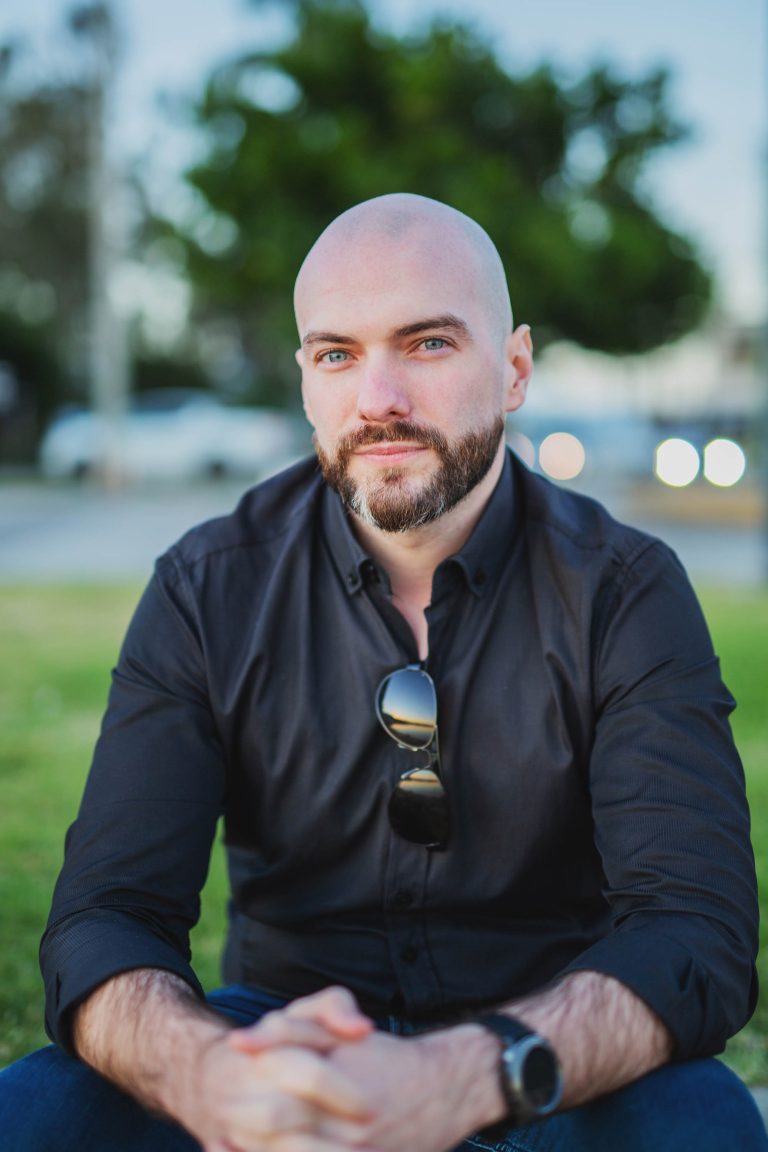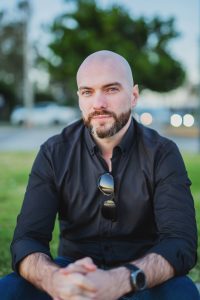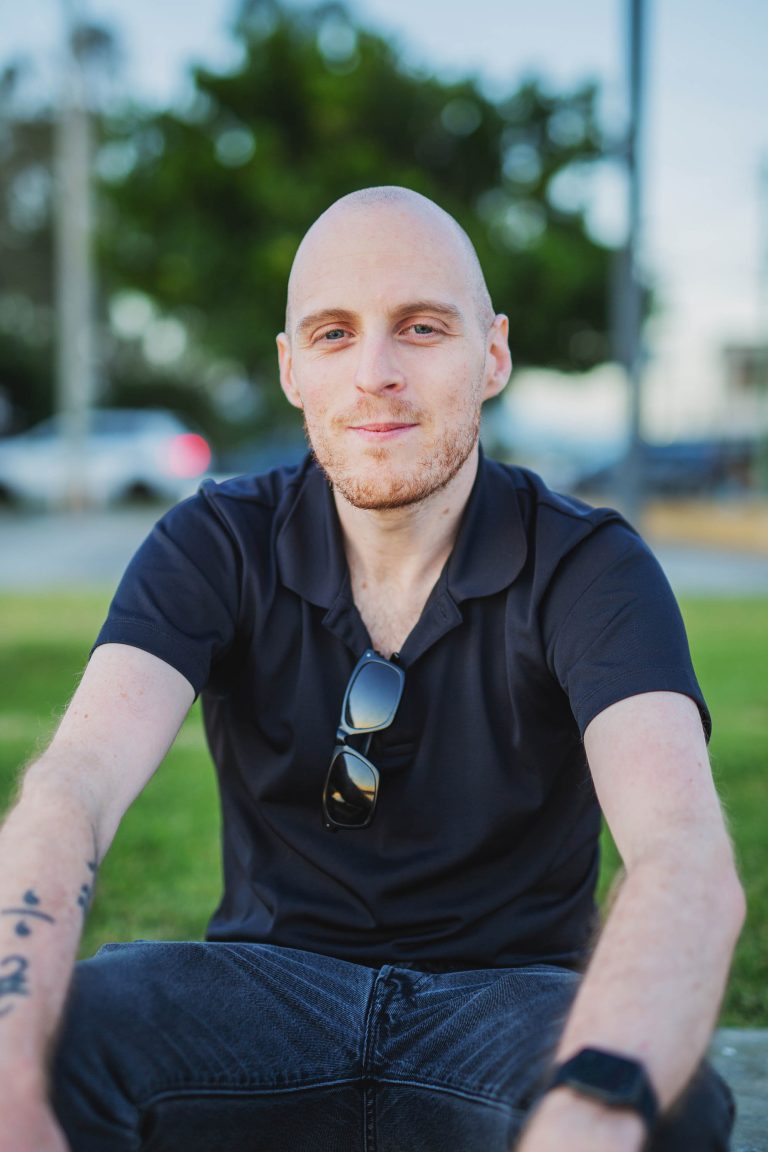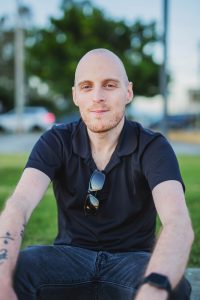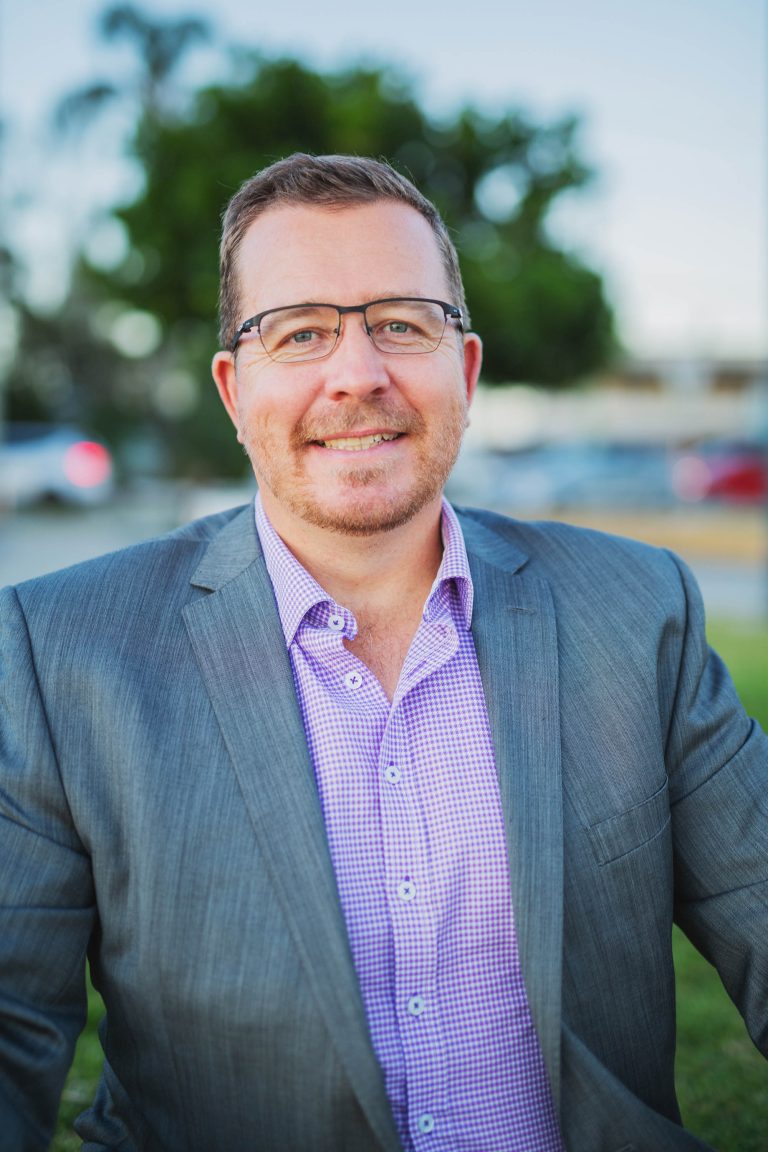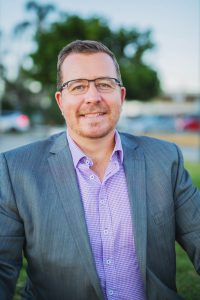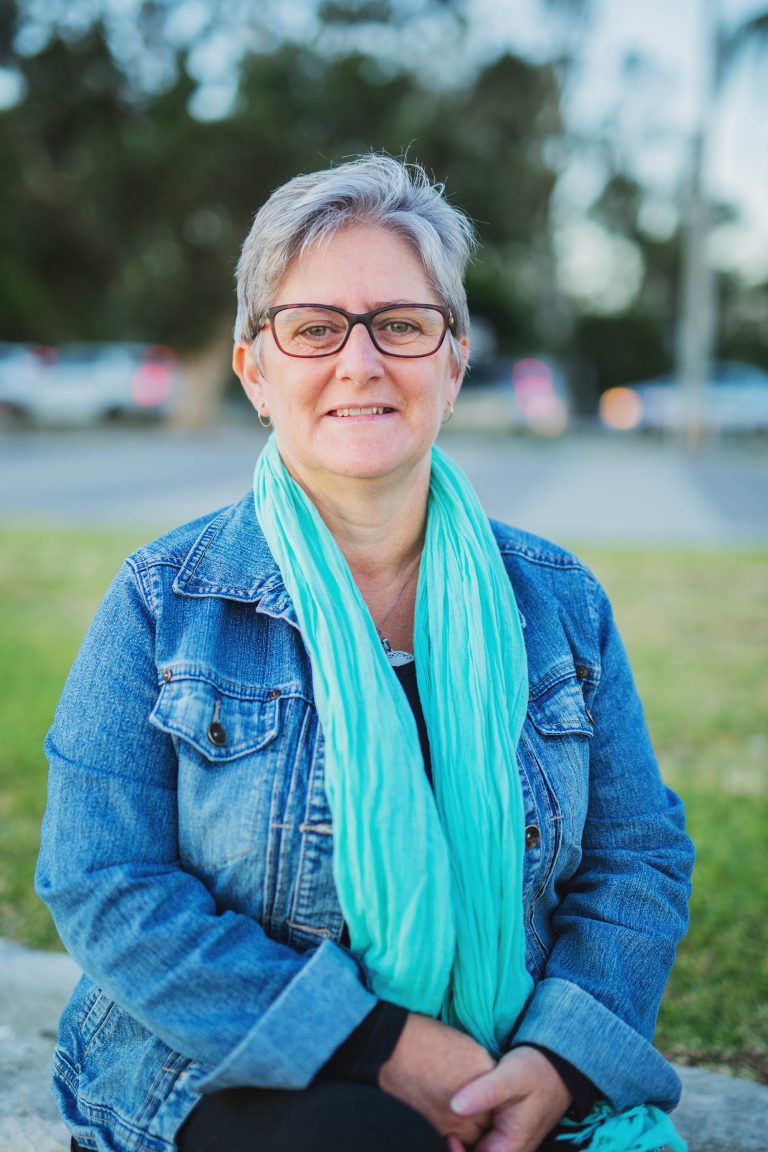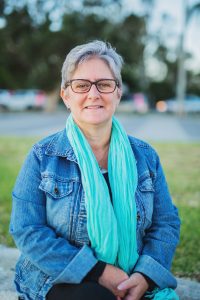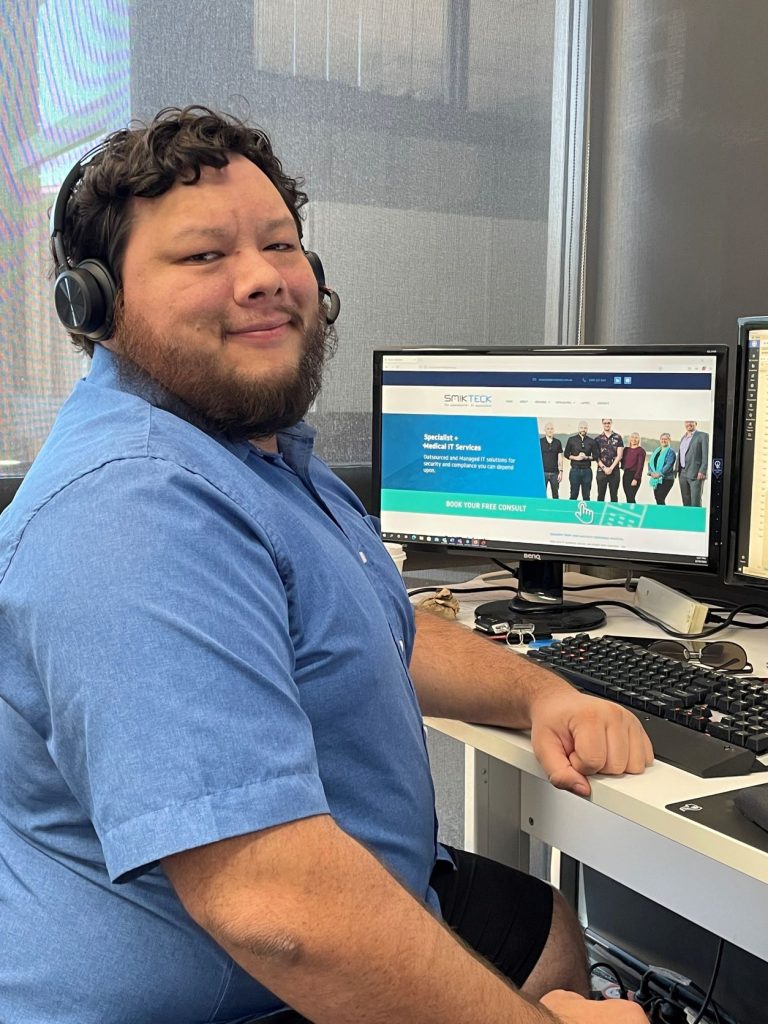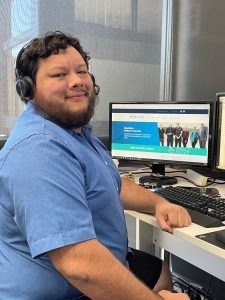 Talk to one of our friendly consultants to find a service that's right for you.