Cyber Safety During the Holiday Season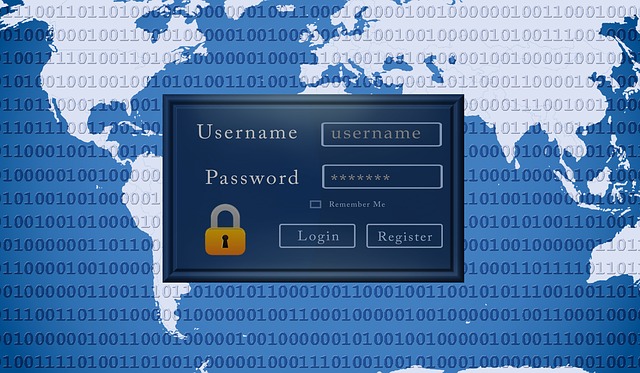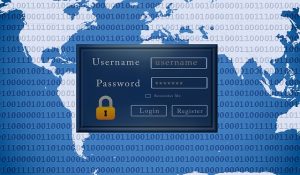 Holiday cyber security should be at the forefront of our minds as we approach the holiday season.
We may be a little less focused on security as our thoughts turn to holidays, family and food.
It's the drop in security focus that gives cybercriminals easier access.
Before you lock the door of your business on Friday 23rd December there are a few things you need to check to make sure your data is safe over the holiday period.
Check that your back-ups are complete and there is a full back up stored off-site whether that is in the cloud or on an external device that is stored off premise.
Make sure that your anti-virus software has been updated and is operating the latest version.
Check that multi-factor authentication is activated on your accounts.
Set up your out of office response on your email with dates you are away or that your business is closed.
Switch your PC's off to save a bit of power.
Once you have made sure that all of your technology is as safe and secure as can be, turn off the lights, lock the doors and enjoy the holiday season.
Merry Christmas and Happy and Safe New Year