All
Client stories
Cloud Solutions
Cyber Security
Data Security
Infrastructure Design
IT + Network Security
Managed Services
News
Support Services
Tech Review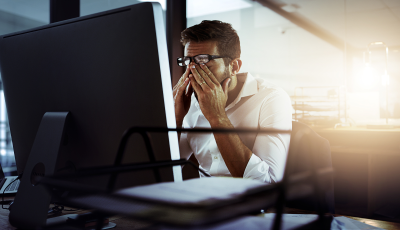 Should you opt for the "Pay as You Go" (PAYG) model or embrace the "Fixed Fee" service approach? The choice can have a profound impact on your bottom line.
Keep your IT seamless, secure, and simple with Smikteck
Talk to one of our friendly consultants to find a service that's right for you.