How secure is your Wi-Fi?
Wi-Fi is a wireless networking technology that uses radio waves to provide high speed internet. Having a good wi-fi connection allows computers, mobile devices and other types of technology to connect to the internet wirelessly.
Convenient, Yes! Risky, also Yes!
We have to ask the question, what are people able to do and access when they are connected to your Wi-Fi?
Have you checked the security of your Wi-Fi network?
First step is to make sure that your wi-fi is secure with a strong password. Unsecured wi-fi presents a simple opportunity for a hacker to position themselves between your organisation and the connection point. This allows them access to pretty much everything within your network and makes it easy for them to distribute malware, malicious programs and basically wreak havoc on your systems.
If you store any sort of personal information in your technology network it's important to ensure the environment's secure to reduce the risk of malicious activity which may lead to data breach.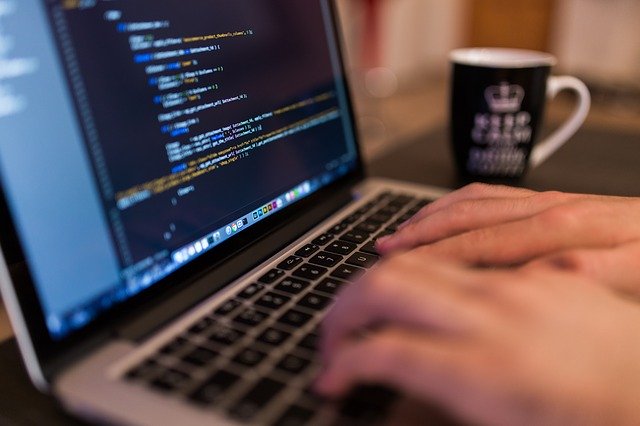 Statistics are scary – In OAIC's latest report of notifiable data breach it shows that notifications between July – December 2019 went up by 19% and 64% of notifications were due to a criminal or malicious act.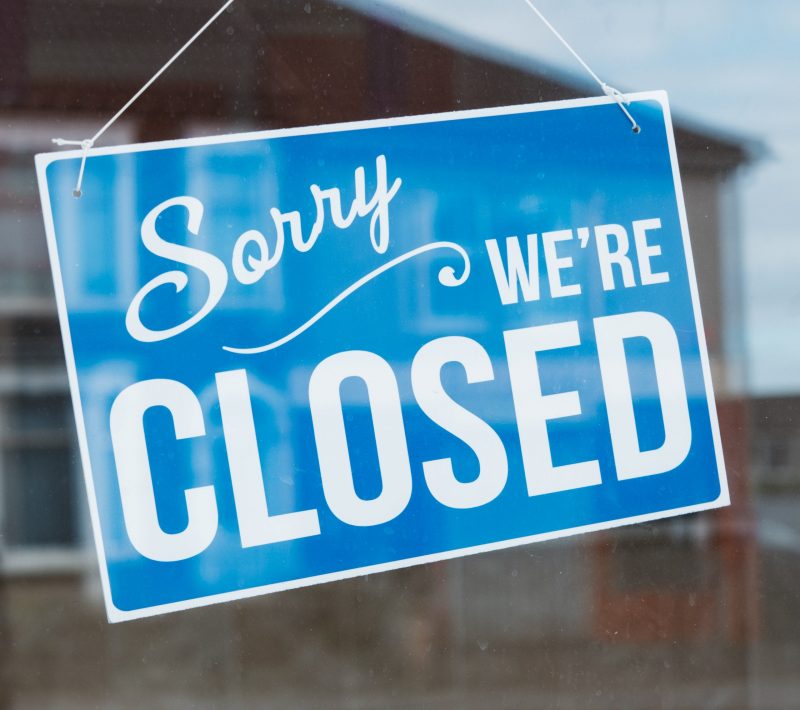 Data breaches can have a huge impact on your business including temporary closure, reputational damage and loss of business. 
This year a large Australian company has admitted that they have been victim to data breach twice already. News reports suggest that it was a malicious act and the hacker had access to at least one of the organisation servers. This breach has caused the company financial and reputational damage and could take weeks of costly investigation and remediation.
If you are concerned about the level of security at your workplace contact us
It is much easier to know you are doing the right thing with security instead of trying to fix it when it goes wrong.
https://www.oaic.gov.au/privacy/notifiable-data-breaches/notifiable-data-breaches-statistics/
https://www.staysmartonline.gov.au/protect-yourself/doing-things-safely/wi-fi-and-internet-connections