Wi-Fi - How to make sure it is safe.
Wi-Fi, a wireless networking technology that uses radio waves to provide high speed internet.
Convenient, but what are people able to do when they are connected to your Wi-Fi?
Have you checked that your Wi-Fi is secured? 
First and foremost you want to make sure that you have secured Wi-Fi because if it is unsecured a hacker could position themselves between you and the connection point, granting them access to pretty much everything and allowing them to distribute malware.
Malware is any software that has been designed to cause damage to a computer, device, server or network and can be distributed in many different ways.
Basically, if you store any sort of personal information in your database it is important to ensure no malware or hacker could gain access and cause a security breach.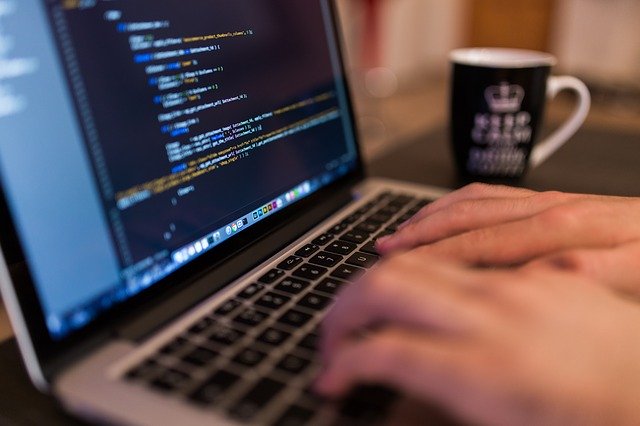 Statistics are scary - In OAIC's latest report of notifiable data breach it shows that notifications between July - December 2019 went up by 19% and 64% of notifications were due to a criminal or malicious act.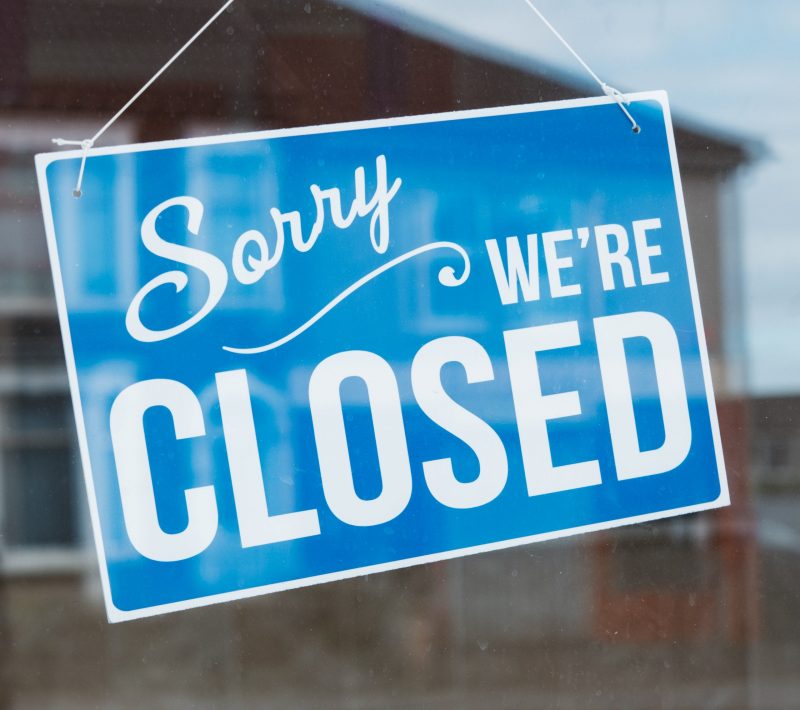 Data breaches can have a huge impact on your business including temporary closure. 
This year a large Australian company have admitted that they have been victim to data breach twice already. News reports suggest that it was a malicious act and the hacker had access to at least one of their servers.This breach has caused the company financial and reputation damage and could take weeks of investigation and remediation.