Technology Strategy Consultation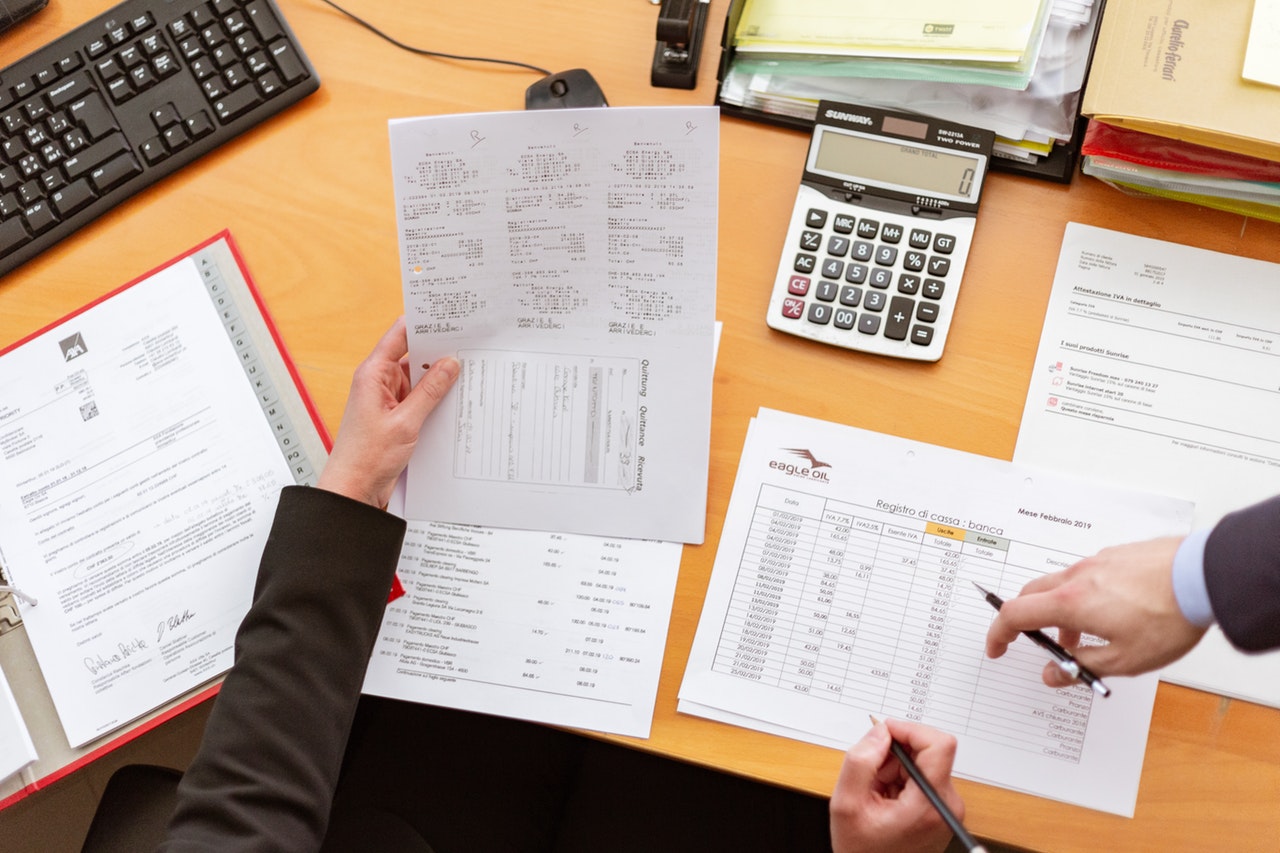 At SMIKTECK we love a good story, especially when it is about one of our valued clients.
Recently we had the great experience of rolling out our new technology risk audit and consultancy service for a wonderful Newcastle based charity.
After auditing all of their sites, we compiled a report detailing;
Technology strengths,
Weaknesses,
Risk levels around those weaknesses,
Remediation opportunities for technology best practice,
Technology strategic alignment opportunities.
Through this process, the client engaged SMIKTECK in a consultancy capacity to work with their management and help desk provider to identify the best technology solutions for their needs, growth and user experience.
SMIKTECK has been able to offer independent advice tailored to the clients needs, ensuring they achieve technology best practice, improved productivity and a positive user experience.
Dealing with the many compliance requirements around childcare, aged care, NDIS, medical services as well as charity and funding reporting requirements, our clients' need for technology solutions that are secure, reliable and purposeful is vitally important.
It has been a wonderful experience for all the team at SMIKTECK to be involved with such a progressive organisation, we are looking forward to an ongoing relationship.
Major projects
Yes, we can help you with one-off major infrastructure and migration projects too. If you want to find out more on our Technology risk management, Managed It Services, Medical IT, Technology strategy and Data integrity
Talk to us
Our expert team can help with all your technology needs. For an obligation-free chat, simply fill out this form. We'll contact you within 24 hours.