How would Microsoft Azure work for my business?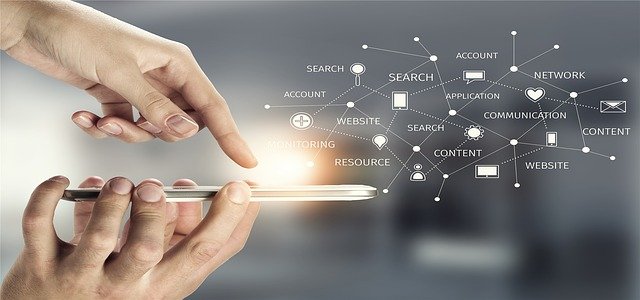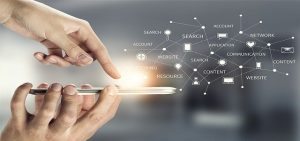 What is Microsoft Azure?
Microsoft Azure is a cloud based storage solution which allows business to move away from in-house servers to a more secure and flexible cloud solution.
What does Azure migration mean?
Migrating to Microsoft Azure means that all data held on-site is migrated or transferred to secure cloud based servers. Access to data is streamlined for remote and in office employees. Employers and employees are able to easily collaborate in real time on projects, presentations and documents.
How can it benefit my business?
Leverage a flexible work environment providing employers and employees balanced hybrid working options
Enhanced productivity through access anywhere files
Increased security which meets the high standards set by fortune 500 companies
Data share points for real time collaboration
Ease of operation over multiple sites
SMIKTECK has been working with a number of clients assisting them in the migration of their operations and data to Azure cloud solutions.
For one of our clients, the move to Azure has provided a scalable solution with high levels of security which allows for the flexible delivery of services to a greater number of clients. It ensures access to important information even in regional and some remote areas of NSW.
If you'd like to know more about how Microsoft Azure can help your specialist practice please contact SMIKTECK here