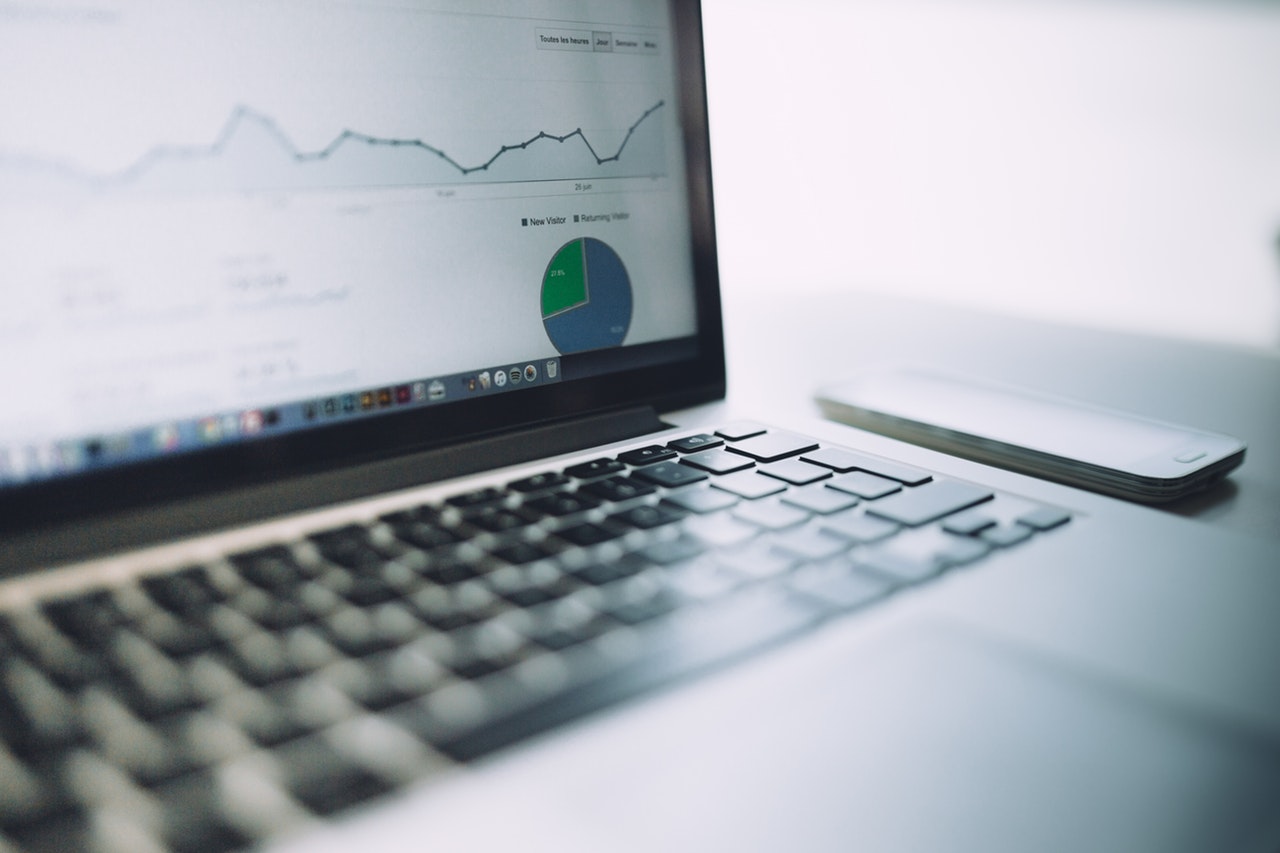 Are you still running Windows 7 on your PC or Laptop? Did you know that…
Read More...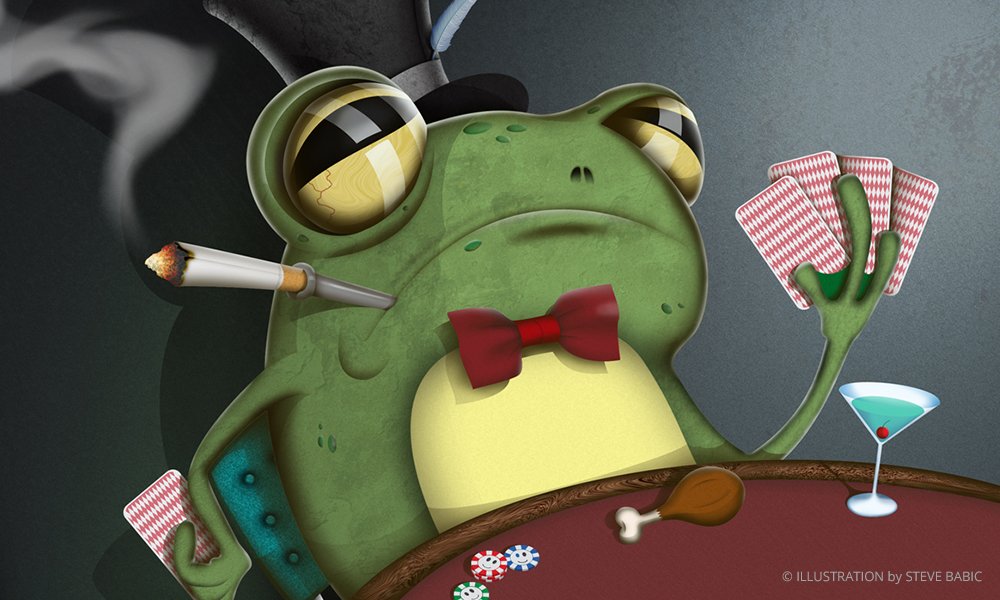 A frog wearing a top hat, smoking a cigarette. What, you might ask, does this…
Read More...
Talk to us
Our expert team can help with all your technology needs. For an obligation-free chat, simply fill out this form. We'll contact you within 24 hours.