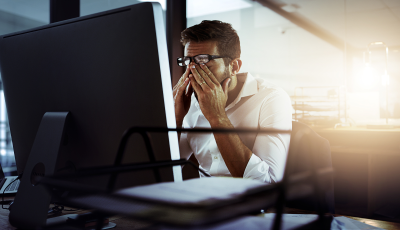 Should you opt for the "Pay as You Go" (PAYG) model or embrace the "Fixed Fee" service approach? The choice can have a profound impact on your bottom line.
Keep your IT seamless, secure, and simple with Smikteck
Talk to one of our friendly consultants to find a service that's right for you.